Sign up & Save
Join our mailing list to receive exclusive news about sales, releases and how we are changing lives.
Our Mission
We donate a portion of every sale to charity.  Click below to see how we are changing lives.
Big Heart Box
Click here to find out more about our monthly subscription box
"Our Approach to Happiness"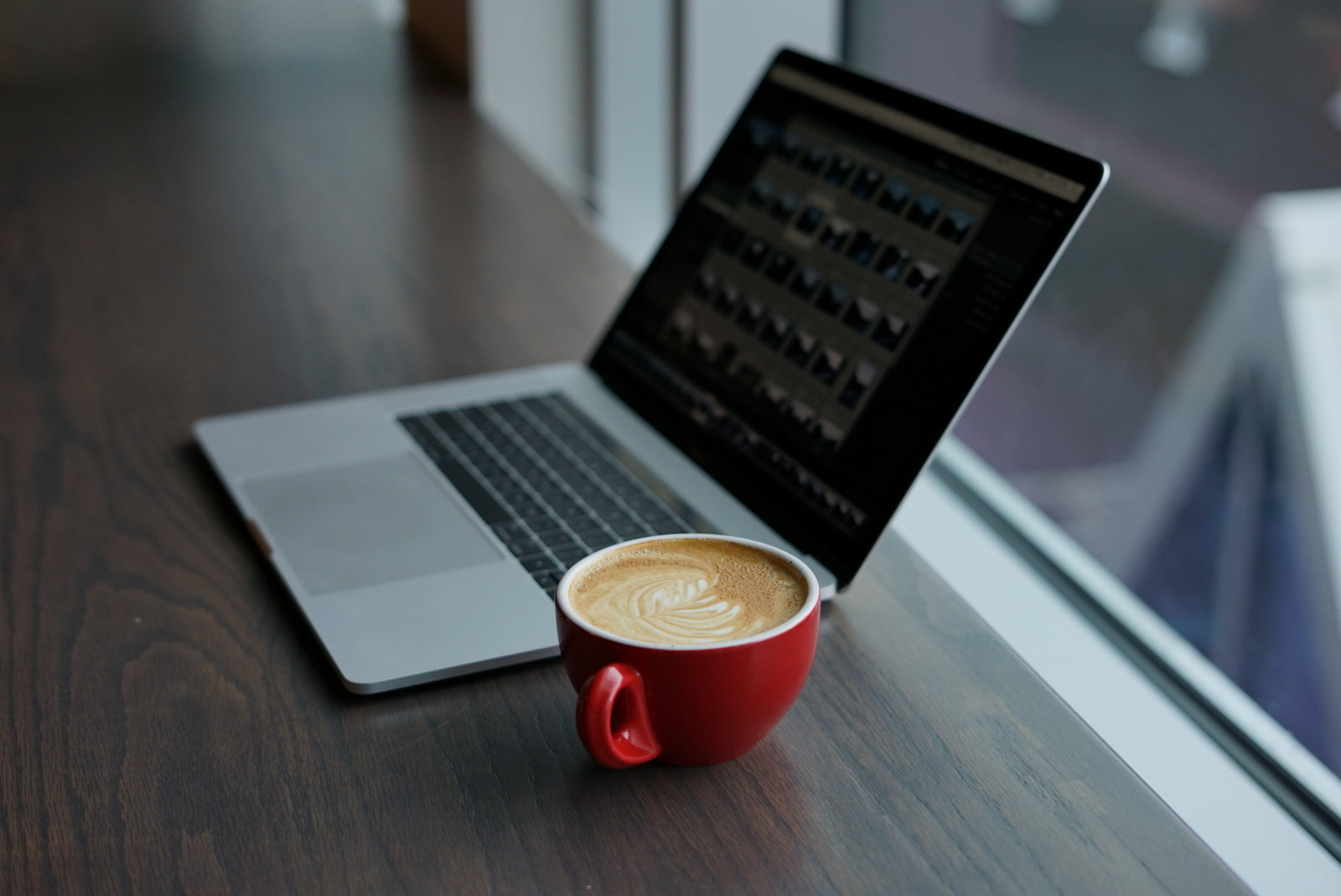 Get in touch today
Hey, if there's something you need or you've anything to say... say it here.   We will try to respond to your email as quickly as possible.